about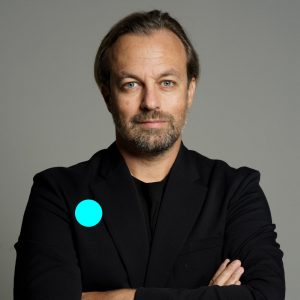 i am interested in words and meaning.
my artworks consist of my stories about else's visual art.
all visual art is approved by original artist, making my artworks collaborations.
my name is nikola tosic.
i was born on 29th december 1977.
lived in Nigeria, Serbia, USA, Italy, France, Greece.
i currently live in Belgrade, Serbia.
my art experience is:
Deitch Projects group show 2001
Nakitu Minayashi performance & book at Casco 2002
Pompidou lecture 2004
Yale lecture 2004
Heaven book 2015
MAXXI performance 2018
my other websites are:
tosic.com
nikolatosicpoetry.com